Here are the results of the community survey which was recently carried out after attending a community meeting in May, in conjunction with Friends of Gartcosh, Gartcosh Primary Parent Council, Gartcosh Parish Church, Gartcosh History Group and The Play Group. It was accepted by all as the survey tool. The presentation on the survey and the village square at our members meeting in the village hall.
We wanted to engage with the residents of Gartcosh to establish residents opinion and create a consultation process that would reach different audiences within our village and that could capture the results.
We also asked open questions regarding likes and dislikes. We used online resources, a questionnaire station on the street and a community event to try and get as many views as possible. The questionnaire is not a single issue or limited range of issues. It provided choices and flexibility to add any issues a resident may feel concerned or passionate about.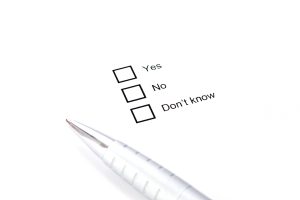 So here it is – the good and the bad.