Dear Children of Gartcosh,
I had such a great time meeting you all last year, I have contacted Gartcosh Tenants and Residents Association and told them I'm making another quick stop.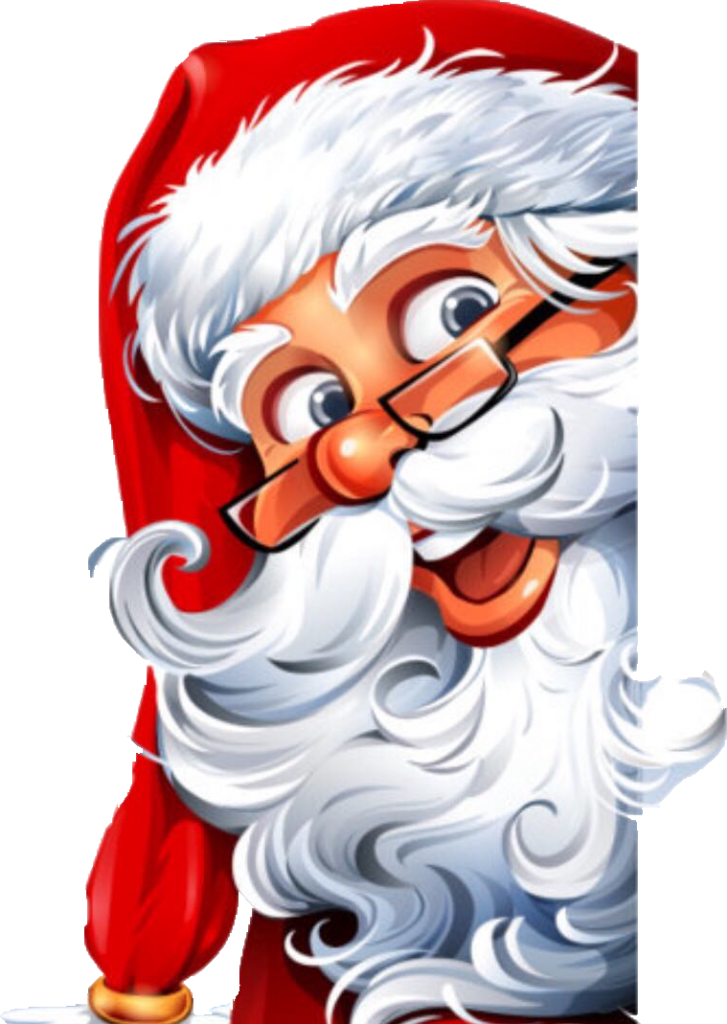 This year I will be in the community hall from 5pm on Sunday 8th December, and will switch on your Christmas lights at around 6pm.
I love having my picture taken, so if want to join me for a photo opportunity in the grotto then book a free slot so you are not disappointed. I think I'll have a cuppa and cake and stay on to 7pm for more photos.
The elves have been very busy making all the Xmas gifts and I think I might be able to leave you with a small reminder of my visit if you book a slot and get your ticket.
Tea, coffee, juice and cake will be available for purchase in the hall.