GTRA have written to Councillor Lennon and Paul Mahoney, NLC, regarding grass cutting at Memorial Park and in the village of Gartcosh on behalf of residents. The cut backs to grass cutting in Gartcosh is a public safety concern.
GTRA have also obtained a freedom of information request around the responsibility for the play park equipment and the grounds maintenance and passed this information to Councillor Lennon.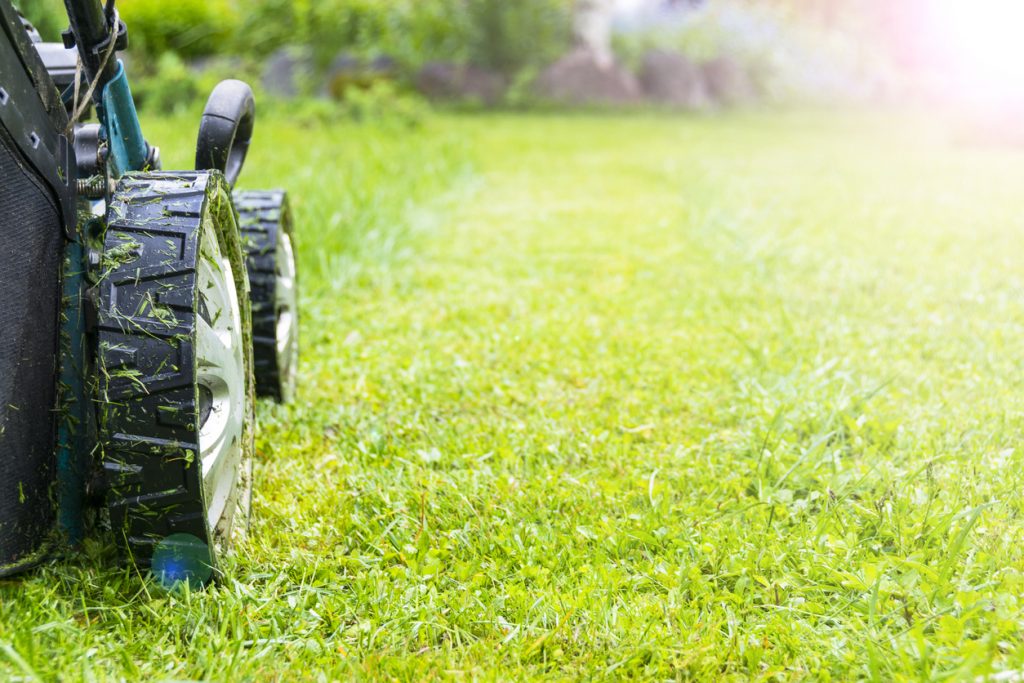 Below are links to the letters written on behalf of residents in Gartcosh to try and resolve the grass cutting issues in the interest of public and child safety.
We hope that with this information and communication that NLC overturn their decision to stop cutting the grass in these areas and listen to residents concerns.
GTRA will update you as soon as we receive our responses to these letters.
Letter to Greg Lennon , Memorial Park TATA land